Welcome to Yavneh! We believe Jewish learning should be full of joy.
We plan meaningful engaging experiences for all our learners ages 3-13.

Our program meets from 9:30-12:30 on Sundays at the Kingsman Academy building on 1375 E St NE.

Our core program for Preschool-3rd grade meets from 9:30-11:30 and students are encouraged to stay for Bonus Yavneh from 11:30-12:30 which is a fun thematic learning experience where teachers get to share their Jewish passions.

Our program for 4th-6th graders meets from 9:30-12:30 each Sunday. 7th graders meet with Rabbi Hannah from 10:30-12:30 about two Sundays a month.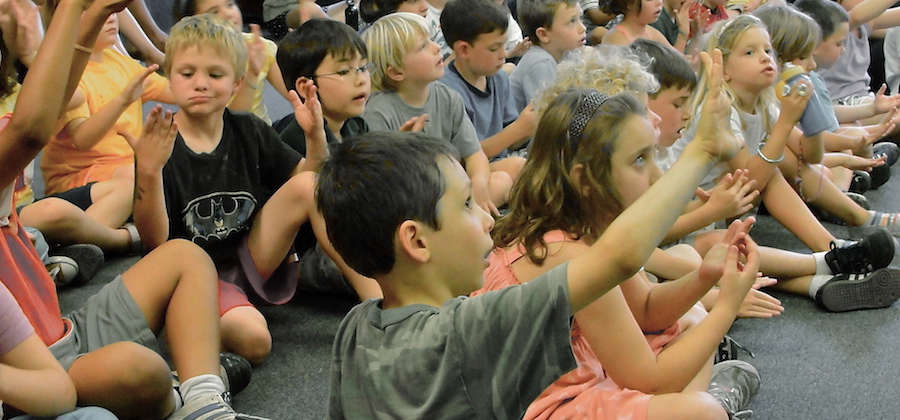 Are your kids going to sleep away camp? We want to send them mail from Yavneh while they are away. Please fill out this form to let us know the details
Yavneh is calling all teens with an invitation to serve as a Madrich or Madricha - a teen aide - in our Sunday morning program. Apply here!
Questions?
If you have questions about Yavneh, please email Melissa Werbow at melissa.werbow@hillhavurah.org, call her at 412-401-1960 or use this link to book a meeting.
If you have questions about enrollment, payment, or financial assistance, please email Hill Havurah Executive Director Alan Shusterman at alan.shusterman@hillhavurah.org.
Thu, August 5 2021 27 Av 5781