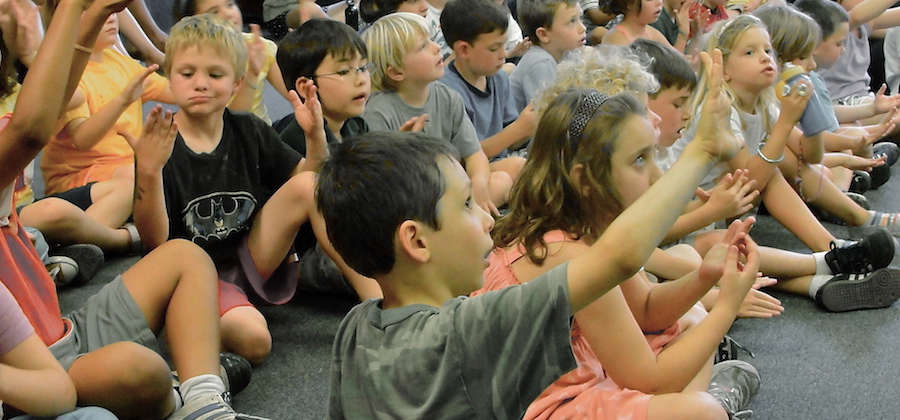 Education
The Hill Havurah education program offers
students of all ages a chance to learn as part of
a vibrant, Jewish community.
The program begins with the Gan Shalom
Cooperative Preschool,
Yavneh Pre-K through 7th grade classes, moves onto B'nai
Mitzvah preparation and training, and even
extends into adult learning opportunities.
Our youth education programs are led by
Hill Havurah's Rabbi Hannah.
To learn more contact info@hillhavurah.org
for additional information.
Sun, September 24 2023 9 Tishrei 5784