Gan Shalom Cooperative Preschool
Gan Shalom Cooperative Preschool is a Jewish early childhood education program supported by Hill Havurah for children aged 24 months through 4 years old. Applications are now available for the 2023-2024 school year at www.dcganshalom.org.
Gan Shalom believes that children experience learning through play. Our curriculum is designed to meet the individual needs, interests, and developmental stages of each child. We create an atmosphere in which learning experiences will occur and children take an active par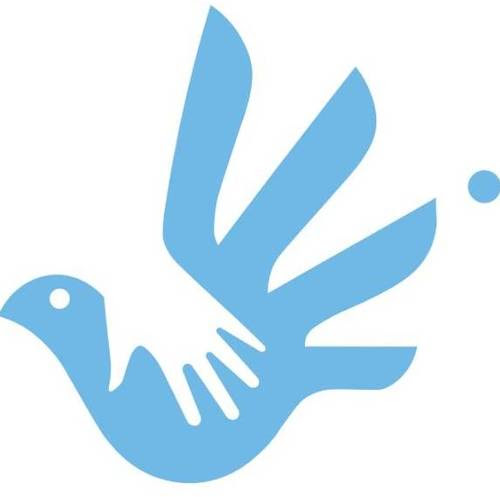 t in the learning process.
It is our desire to provide a warm, loving Jewish environment where each child feels secure and happy, and where learning is meaningful and fun.
Parents and caregivers play an active role in our school as classroom aides on a rotating basis. They are also actively involved in the governance of Gan Shalom.
Gan Shalom is a Jewish preschool. Enrollment is open to both Jewish and non-Jewish students. Explore more about our school at www.dcganshalom.org.
Questions?
Sat, December 2 2023 19 Kislev 5784